Confirmed Service Customer
The guys who met me as I pulled into the maintenance bay were a great bunch of guys; very friendly and polite. I'm not surprised because this is the treatment I receive every time I bring my car to Terry Labonte Chevrolet. I'm offered refreshments (very tasty I might add) and a clean and inviting place to relax while my car is being serviced. It never takes them long. And they send me off with a smile, a thanks, and the code to the car wash. Terry Labonte Chevrolet's guys are the best in the business.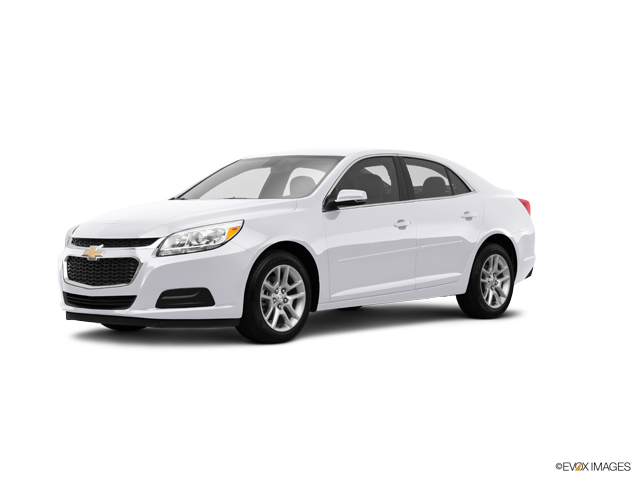 Thank you for sharing your experience with us. We appreciate your business and thank you for the 5 star rating.
Other reviews that may be helpful
Confirmed Service Customer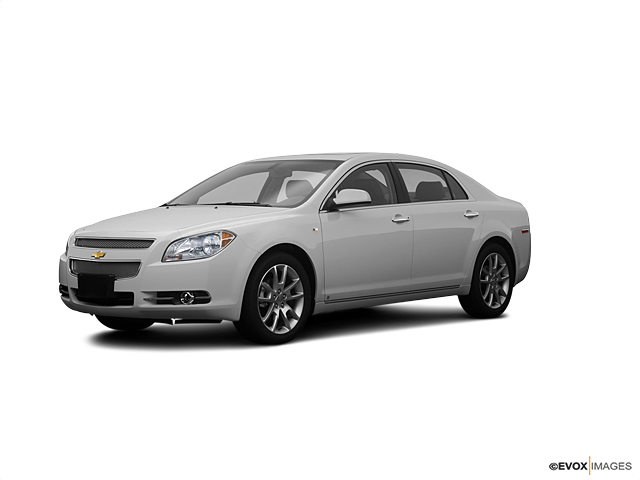 Confirmed Service Customer
They are always so polite when I come in. I was going to be out of town for the week that I brought my car in. Even though my car was under warranty f...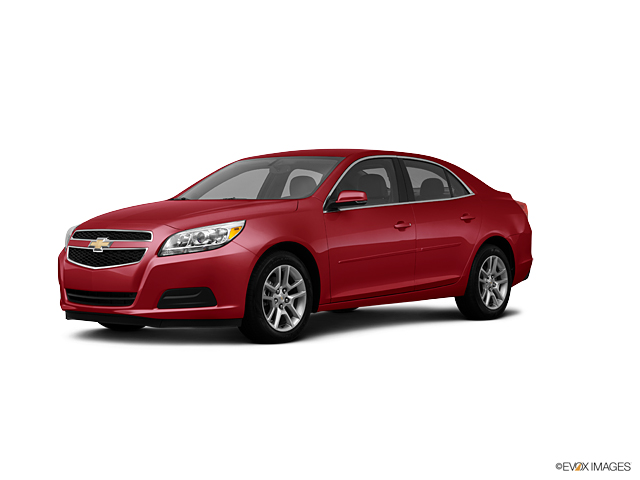 Confirmed Service Customer
I made an appointment online. They took my car back right away and I was out in 45 minutes or so. Always friendly staff! I love Terry Labonte!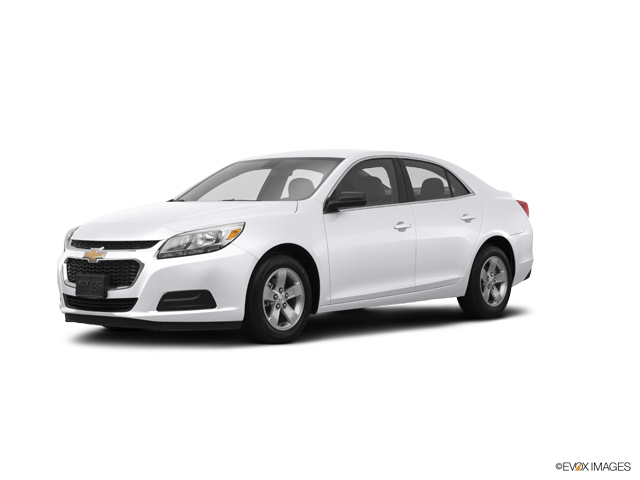 Confirmed Service Customer
Confirmed Service Customer
Thanks for the service I received on the last visit to have my car serviced.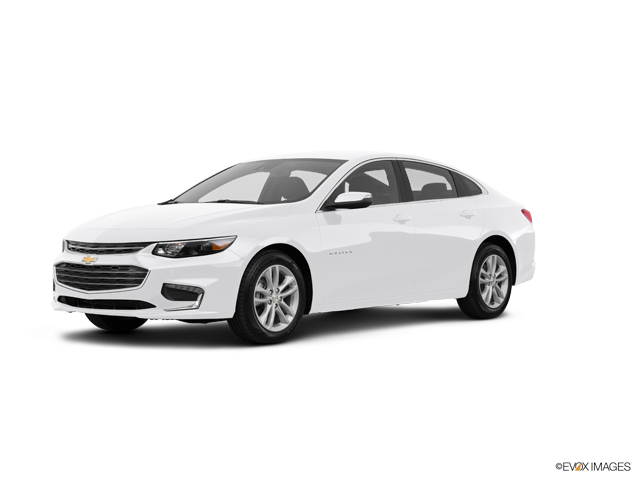 Confirmed Service Customer
Everything was went very smoothly