Confirmed Service Customer
I had issues with my truck just days after a checkup.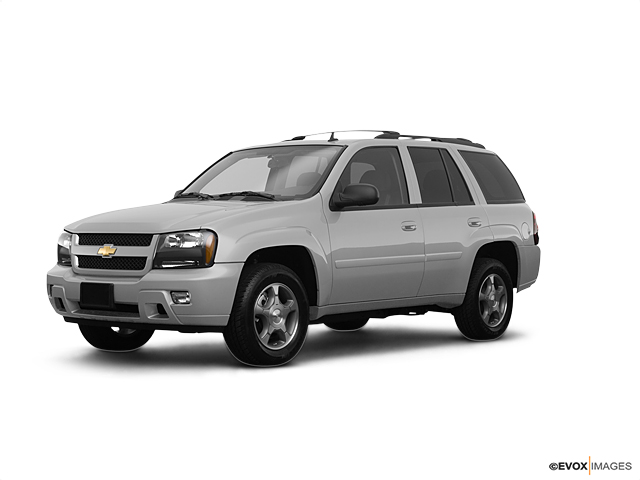 Confirmed Service Customer
I am definitely not pleased with my visit and emailed the website on Monday, June 10 expecting a reply and/or a call. I arrived at 9am for service Saturday morning. Asking for an oil change and to check the check engine light. I was not told nor aware of the $100 diagnostic fee. I was told I will have a call back by lunch or after lunch. I did not receive a call and went back to check on my car about 130pm. The guy said it was just taking back and they will give me a call to let me know the status. I asked why it took so long, and he said that one of the technician called in sick and only had one working. Like the $100 diagnostic fee, that should have been told upon my arrival to give me the option if I wanted to have it service or not. I finally got a call about 3:00pm with the status but they close at 4pm. I needed my truck Sunday to drive out of town with the family. But it was not going to be finished until Monday. I asked for a discount for the time and inconvenience. Justin said a 10% discount can be given. However when I got my billed emailed, I realized the 10% was only given to job 3 after I paid. The time and inconvenience was for the entire day not just part, so didn't understand why just given to one job. I wouldn't have had you fixed the car if I had known of the $100 diagnostic fee and absolutely would not left it if known only one tech was working. Those things should have need disclosed upon arrival to allow me the option to stay or not. And then not too mention I emailed the same thing Monday on the site but no one responded at all. So, I am thoroughly displeased and disappointed!
Confirmed Service Customer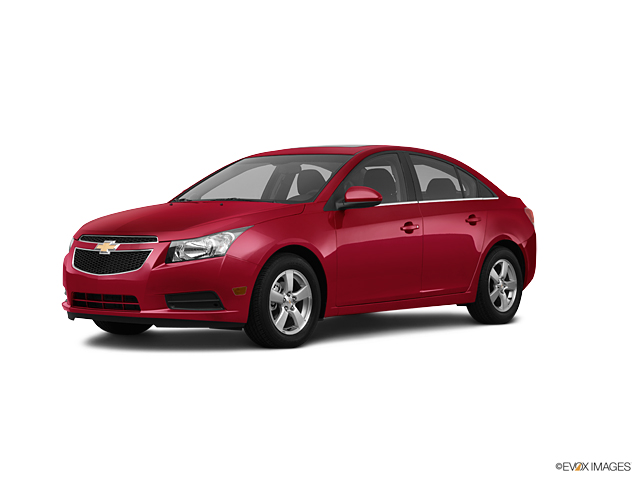 Great! We appreciate your business.
Confirmed Service Customer
Came in to get my oil changed and some recall work.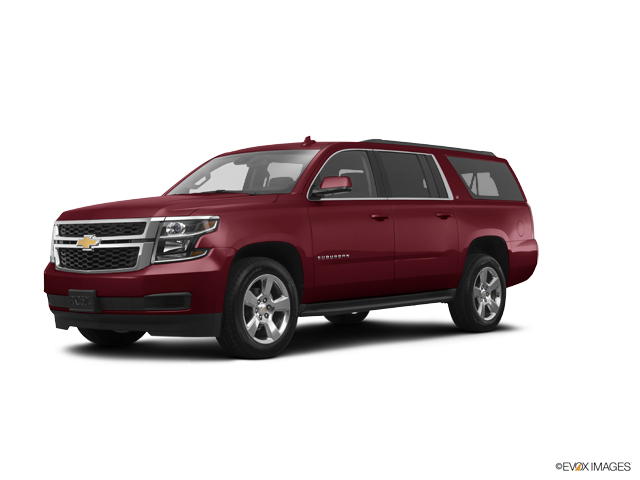 Thank you for your business.
Confirmed Service Customer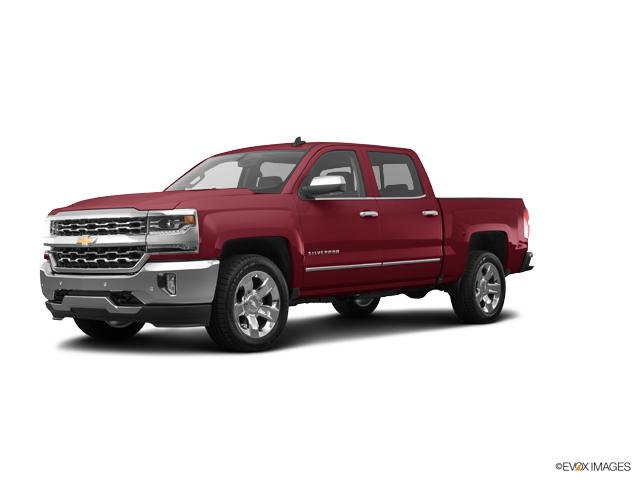 Thanks! We appreciate your business as well as the 5 star rating.
Confirmed Service Customer
They worked hard to figure out the problem and get the car to not start so they could figure it out. Kevin was very friendly. I also liked the car wash and the shuttle service.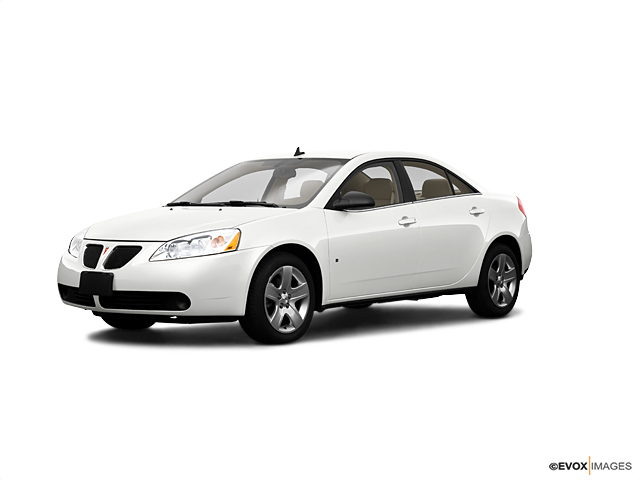 Glad to hear that they worked hard to figure out the problem and we're excited that you took advantage of the shuttle and car wash.
Confirmed Service Customer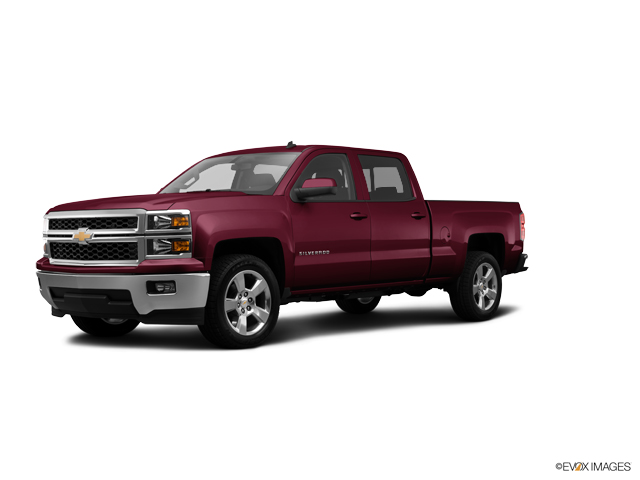 Confirmed Service Customer
Very nice people at Terry Labonte
Timothy H.
Pleasant Garden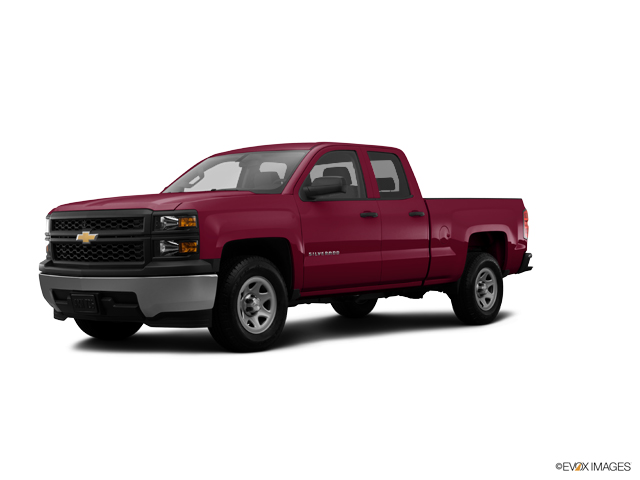 Confirmed Service Customer
Great service ..Dave Trout is the best friendly ,knowledgeable and I appreciate him taking care in seeing twist needs to be done ...Excellant advisor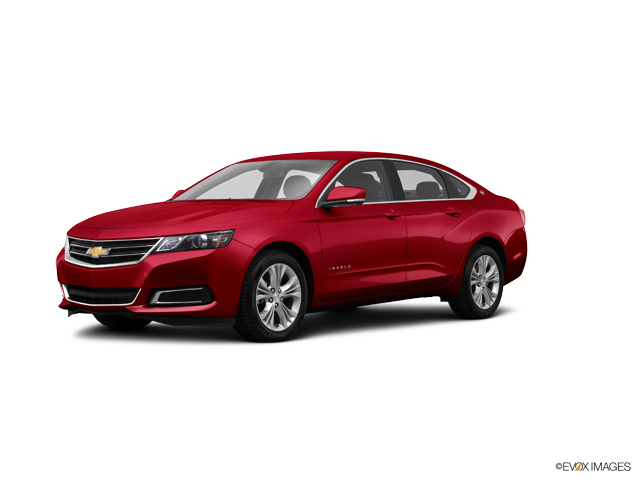 Dave Trout is one of our best and we are proud to have him. We appreciate your business and thank you for the 5 star rating.
Confirmed Service Customer
Employees are always courteous and helpful. Service was quick.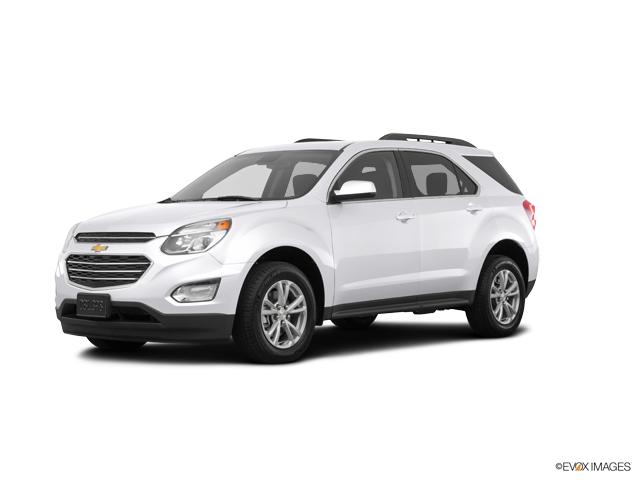 We are proud to hear that everyone took great care of you.
Confirmed Service Customer
My husband and I came into Terry Labonte Chevrolet to get our 2013 Chevy Cruze checked out. We'd discovered that the battery terminals had corrosion on them and tried to rectify the situation ourselves. Unfortunately, that didn't work; so we called the good folks at Terry Labonte to help us. While our car was being serviced, we were approached to discuss a possible trade-in of our car. While we had indeed previously discussed trading in, the thought at the time was simply to get our own car fixed...not to purchase a new one! Dave Trout, the gentleman who handled the servicing of our Cruze, was extremely professional, helpful, and friendly, as always; and did an absolutely excellent job of putting us at ease. Our car was fixed in such a short amount of time that we couldn't believe it! The gentleman who seemed to steal the show this day, however, was Joey Zemola. Joey approached my husband and I about trading in, and proceeded to discuss with us our various options, helping us weigh the pros and cons of purchasing a new car. At first we were very hesitant--we only wanted to get our own car fixed--but after going on a test run in one of the newer vehicles, and further discussing the benefits (as well as our honest concerns), we were convinced. We wanted to be absolutely certain that we were not simply making an 'impulse buy.' If we were to actually make this purchase, we needed to know everything, and Joey was absolutely wonderful. Joey had such a pleasant, thoughtful, and friendly demeanor that it didn't feel as if we were simply working with another car salesman. The atmosphere of the entire place was very positive, from the interactions with Dave and Joey to those of the other staff. It was a great feeling. In addition to Joey being so helpful, Alex Meisel, the sales manager, was able to provide us with a reasonable monthly payment, a new, extended warranty, and a much better financial institution than our previous one. I wasn't sure to include this information, but our previous financial institution was Santander Consumer USA, and their scare tactics and shady practices constantly left my husband and I in a constant state of anxiety. Not with Terry Labonte! Thanks to Joey and Alex, my husband and I are now the proud owners of a new 2017 Chevy Cruze! We want to thank everyone for all of their fantastic professionalism, help, understanding, and genuine friendliness. We know that we can count on them to take excellent care of us, and we will definitely send everyone we know their way!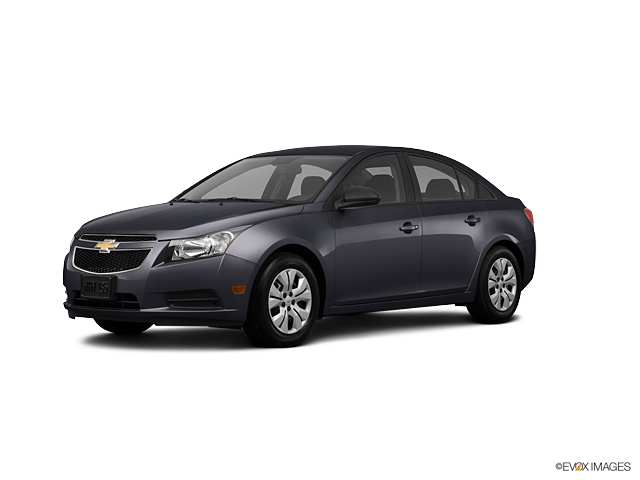 Confirmed Service Customer
Dave Trout was who I dealt with in regards to getting my truck fixed and he is why I decided to come back to Terry Labonte, rather than go to one of the 3 dealerships that are actually closer to my home. Dave was incredibly friendly, knowledgeable and understanding.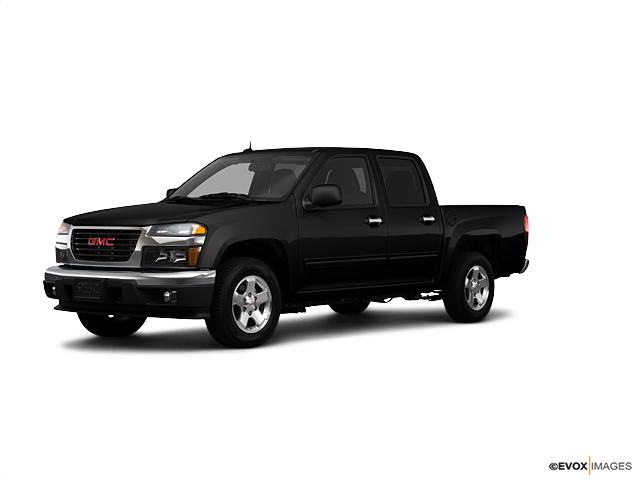 Very professional and curtious will definitely recommend friends and be back for my next vehicle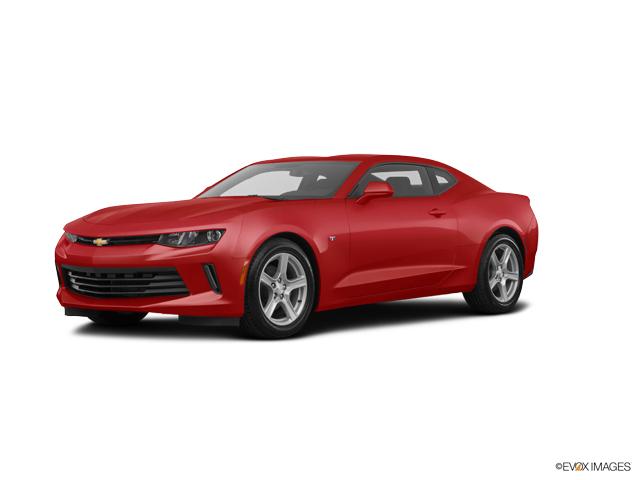 Confirmed Service Customer
Had a great experience and Joey was outstanding.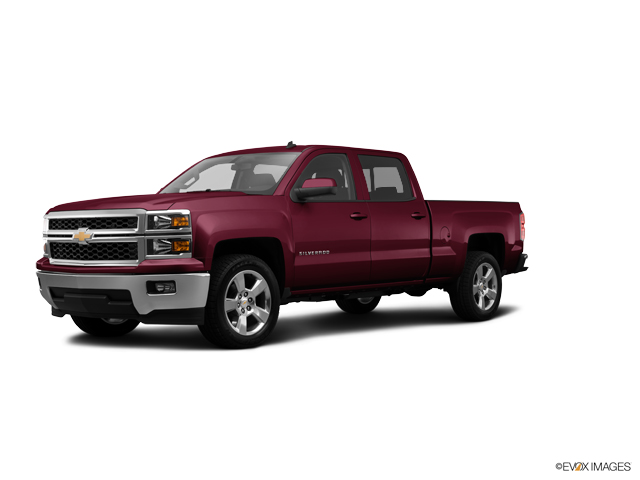 Confirmed Service Customer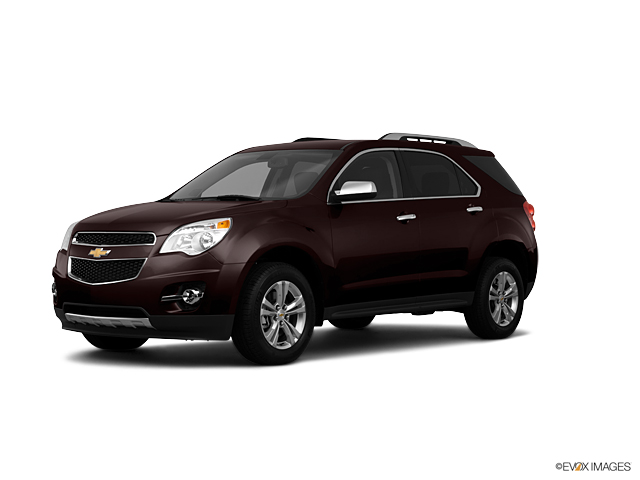 Thank you for your business and the 5 star rating.
Overall great experience. Helpful and knowledgeable staff made it easy. Only detraction is it took 7 hours to buy a new vehicle. That's a bit long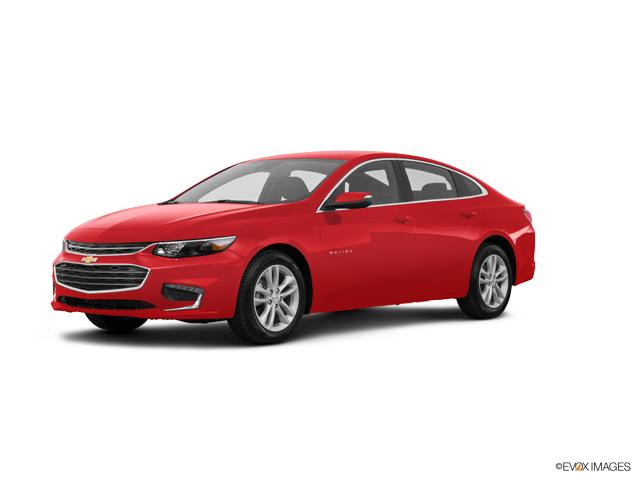 Confirmed Service Customer
the service guy I worked with was knowledgeable and nice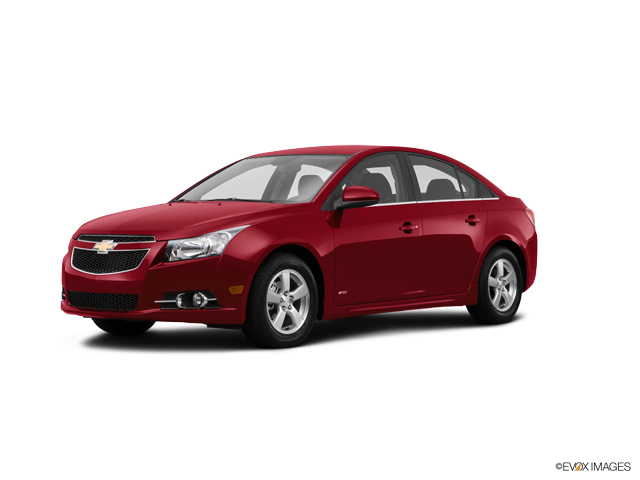 Confirmed Service Customer
Kiven was so nice. I like there is a great place to sit coffee muffins water. I like that they let me know what needs to be done to my car and ask before doing it. Also like everyone is so friendly. I like that I get to wash my car. It did take almost 2 hours they were really busy. I am not happy that they over filled my tiers and left off one of the tires air button thing. They did rotate my tires and now my car is pulling to the right. It wasn't doing that before I had the work done as soon as I left it started pulling. But I was comfortable waiting. I called they said they will let air out and give me a cover for the button.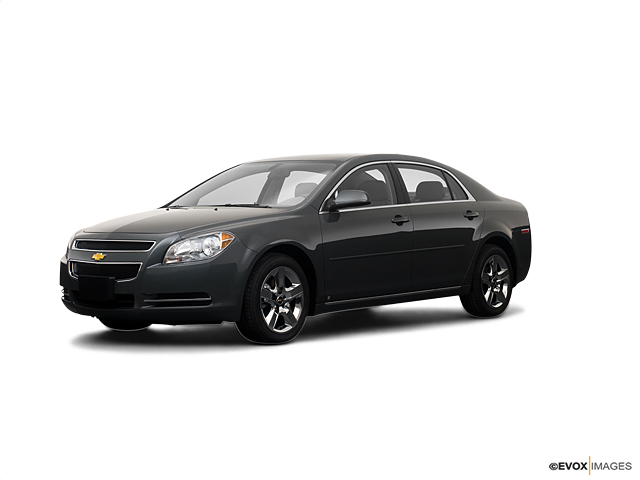 I really appreciate Terry Labonte giving me the opportunity of purchasing a brand new SUV Thank you for the Awesome salesmen Mr. Bobby Lemons, he was very nice and well respected to me, Thank you Mr. Marvin Bennett, for looking out for me and making sure everything is going in my best interest and most of all thank you Mr Joey I appreciate your kindness and helping me out with my SuV To sum it all up god bless each and everyone of you Thank you again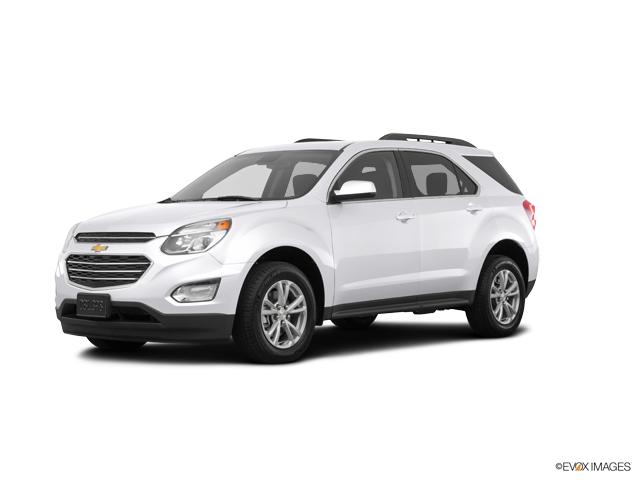 Confirmed Service Customer
great people Robert SILAR AND mARK THE SALES MANAGERS ARE GREAT AND NEED TO BE LOOKED AT FOR FURTHER PROMOTIONS